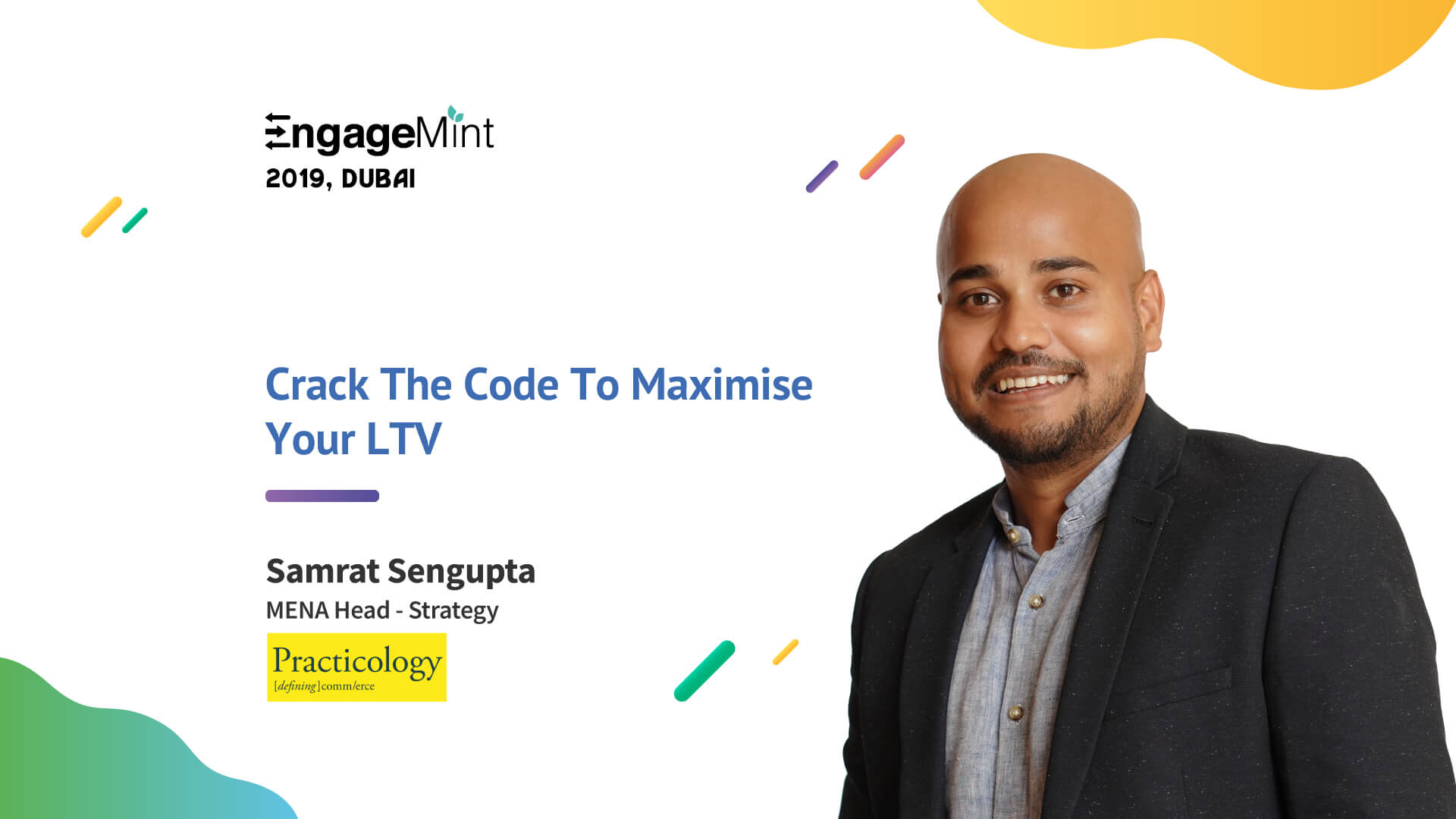 In his session, Samrat Sengupta, Head of Strategy at Practicology, made sure that all the attendees thoroughly understood the concept of CLTV by throwing apt use cases, analogies and real-life examples at the attendees. He kickstarted the session with a powerful thought:
"I think the biggest metric to measure success is customer experience."
He shared exclusive insights dotted by Praticology and the most gripping one was, 57% of consumers are willing to share personal data in exchange for personalized shopping experiences. This means that data is available, the way businesses use it is what really matters.
Samrat highlighted that unifying data to drive the experience user wants makes sense than just assuming and delivering what the user wants. According to him, there are 4 things businesses need to do: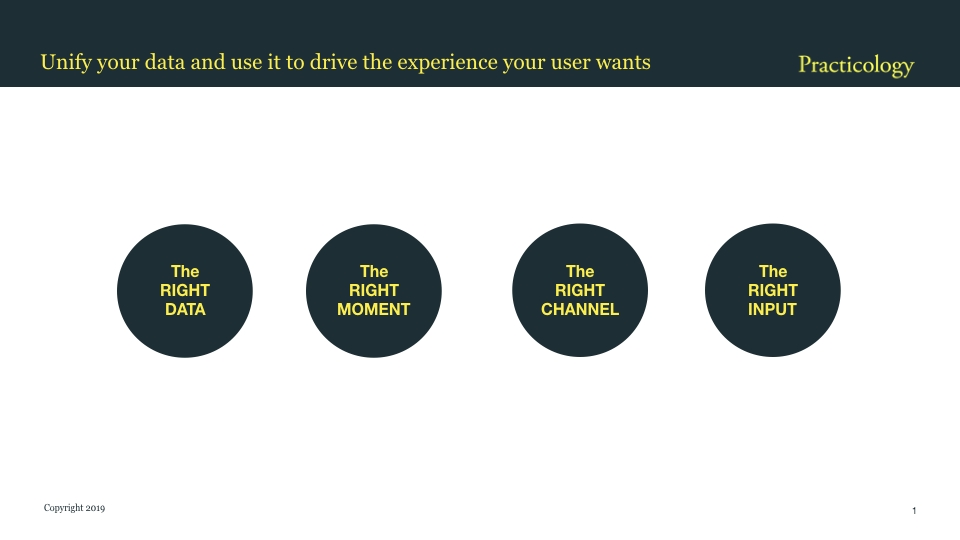 He mentioned that most of the big brands have huge volumes of data but they are clueless about what to do with it!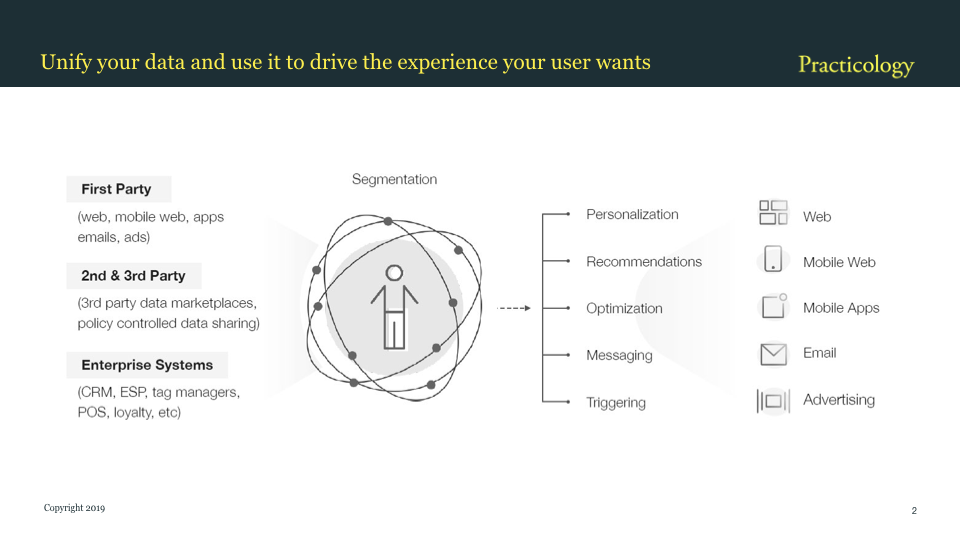 Additionally, in this session he spoke about:
How data is the key differentiator for a business
What are players doing globally with a specific focus on the GCC and APAC regions
Why understanding the GCC market deeply is the need of the hour today
How segmentation is the base for customer experience
Why creating compelling retention strategies is necessary in order to grow
A classifieds website, Sulekha.com's CLTV jumped up by 3X. Know how.