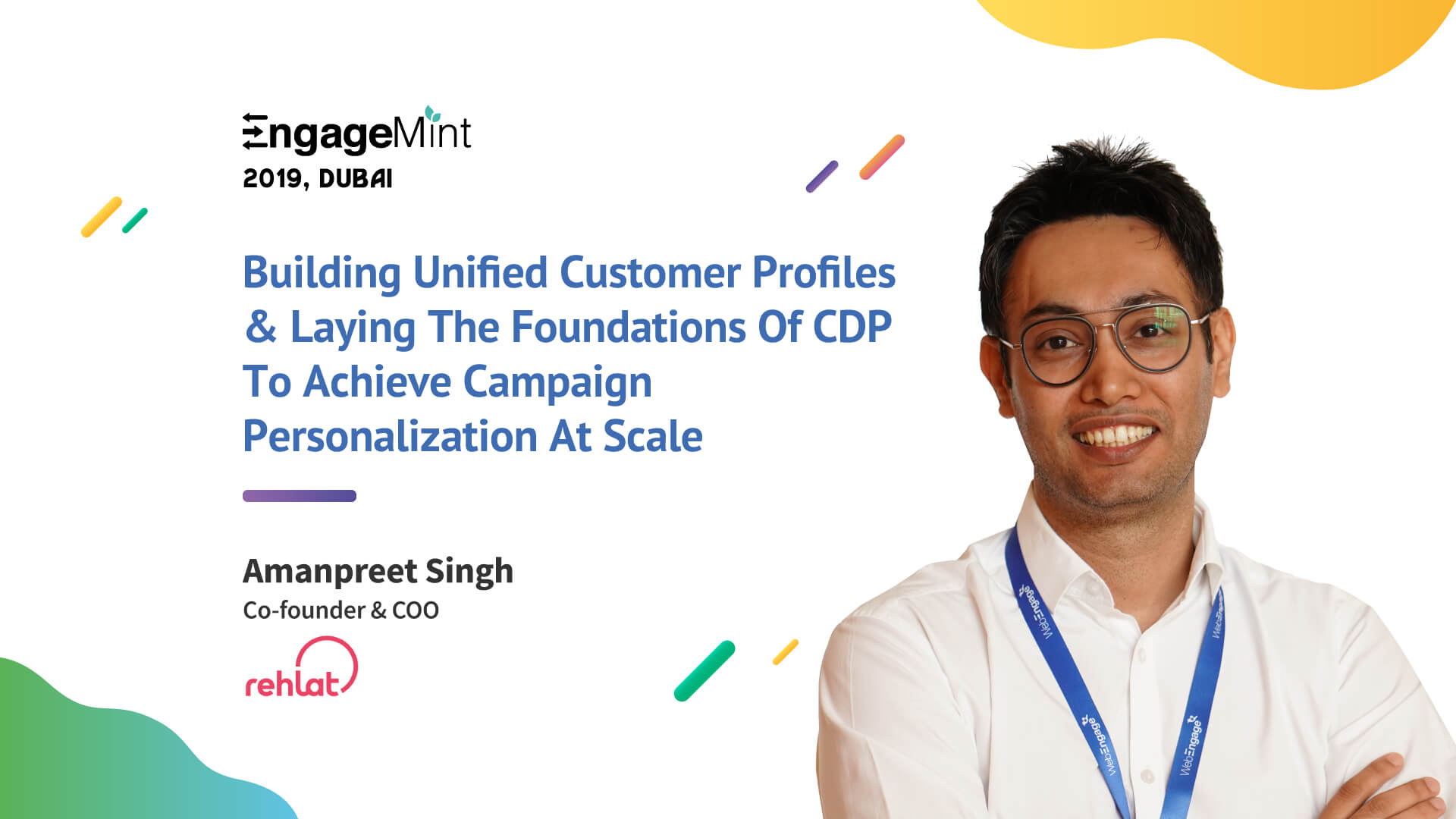 Amanpreet Singh, Co-founder & COO at Rehlat, believes that the key to success lies in the execution and making decisions at God's speed. In this session, Amanpreet touched upon the rapid speed with which digitalization is booming with and also mentioned that, since we are living in a mobile-first environment it is imperative that mobile speeds are optimized via progressive web apps.
"A compelling post sales strategy helps in improving your user experience."
He brought in an exotic platter of rich industry experience to the conference where, he spoke about how hyper-personalizing marketing efforts can kick in better user engagement and business scalability. Amanpreet demonstrated a strong example of a personalized v/s non-personalized message and the huge impact it concealed.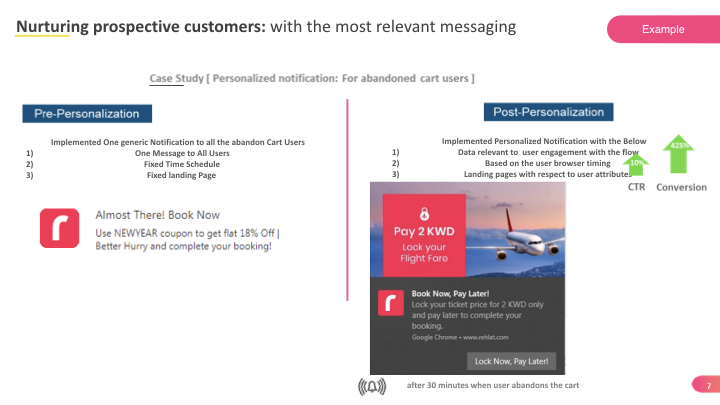 His take on understanding visitor or customer behavior simply by leveraging situational data was absolutely astounding and infused with wholesome logic.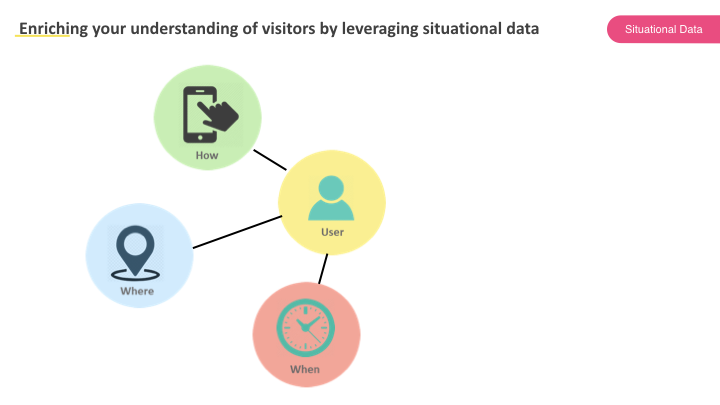 In this session, Amanpreet touched upon a few more key points that included:
How the digital marketing industry is transforming year-on-year
Why it is important to maintain an acute balance between acquisition and retention
What are the top retention tactics and the secret behind driving exponential growth using powerful retention strategies
How you can use retention marketing across multiple channels and its impact
Why data is essential in the age of customer-centricity
Watch the webinar on 'Enabling One-To-One Marketing With Hyper-Personalization' in order to sharpen your marketing skills all the more.