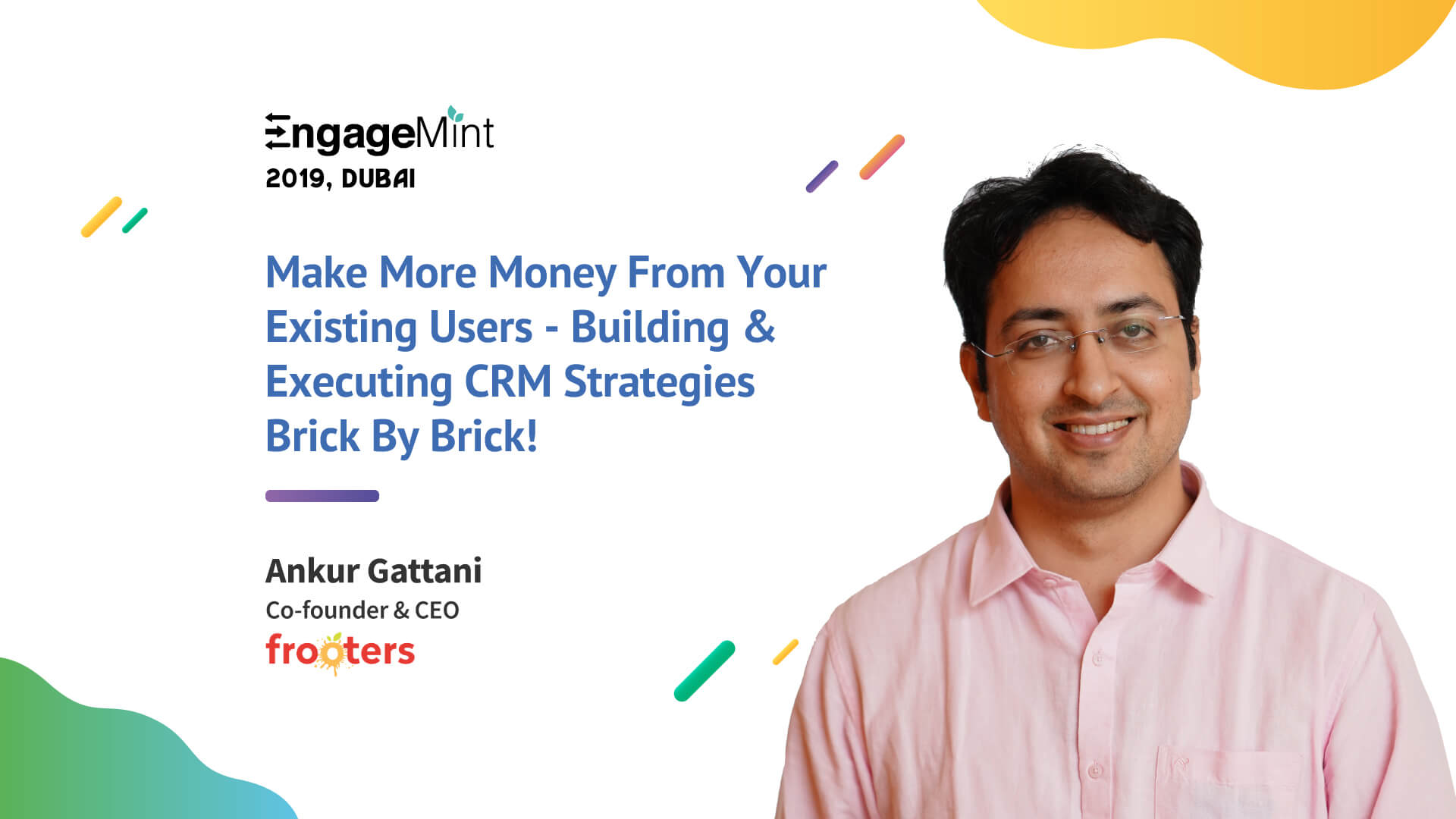 "All the stuff you want to do with artificial intelligence and machine learning will have to start from collecting quality data."
To make understanding retention simple and easily consumable, Ankur Gattani, Co-founder & CEO at Frooters, broke down his session into 4 simple sections:
People – are the ones who'll program, execute and design your CRM campaigns. According to Ankur, the people are your businesses' foundation and hence it needs to be really strong. Thus building your team wisely is very important.
Data – needs to be centralized as it is the heart of all your CRM efforts according to Ankur. He was of the view that collecting, assimilating and using the right kind of data can accelerate your entire user engagement and retention marketing efforts.
Modular Design – is a scientific approach where design is broken down into different modules for better content absorption. As per stats thrown in by Ankur, this kind of design performs better when it comes to opens, CTRs and conversions too.
Tools – Ankur comes from a unique school of thought when it comes to CRM. The primary goal is to closely observe the customers' journey to get a fair about their behavior, preferences, choices and the likes. He shared a simple mantra to boost CLTV;
New customers > Regular customers
Active customers > Constantly active customers
Inactive customers > Inactive customers
He dug deeper into the basics of marketing and zoomed into the nitty gritties of implementing segmentation.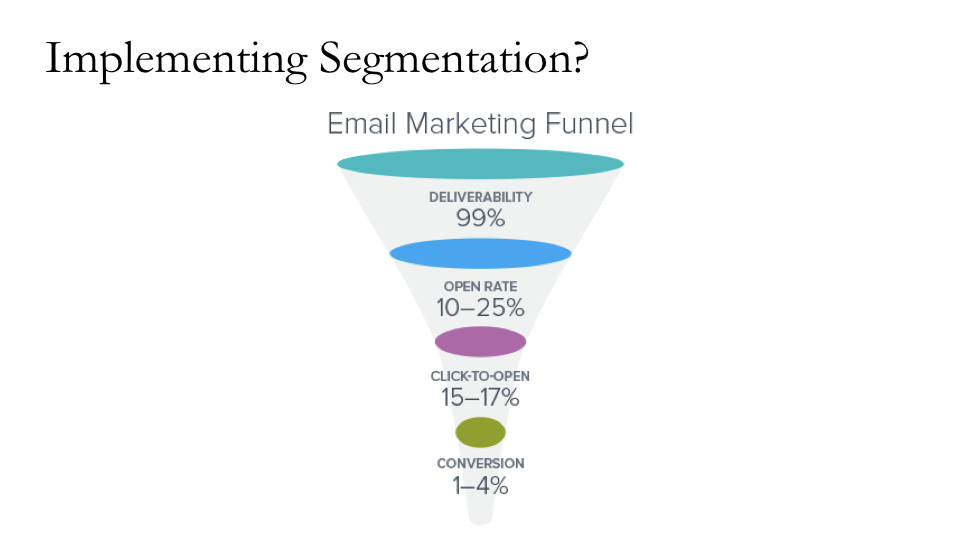 Along with all of the above, in this session Ankur also encapsulated:
How some actionable ways can help you become a retention expert
How executing campaigns at scale with all the elements in place is effective
What are the key metrics you should keep an eye on
How intensifying your retention marketing can help you increase customer engagement
What are the key metrics marketers must focus on
Want to know how the new marketing funnel looks like, how you can overcome the retention marketing roadblocks and more? Download our exquisite retention marketing guide for online consumer businesses right away!